The ASPIRA Association story
In 1961, Dr. Antonia Pantoja along with a group of educators and Latino advocates created ASPIRA (named after the Spanish word for "Aspire"). Today, the ASPIRA Association is the largest nonprofit organization dedicated to Hispanic education in the nation, with nine affiliate groups between the U.S. and Puerto Rico. ASPIRA of MA, Inc. is the first chapter of the ASPIRA association launched in Massachusetts – 2009.
ASPIRA ACADEMY
SAT tutoring, MCAS remediation, college preparatory, mentoring and youth leadership development, summer internship programs.
ASPIRA Youth Clubs
Youth self-development based program – Students learn the ASPIRA Process of awareness, analysis and action. It provides leadership training, cultural enrichment activities and community action projects.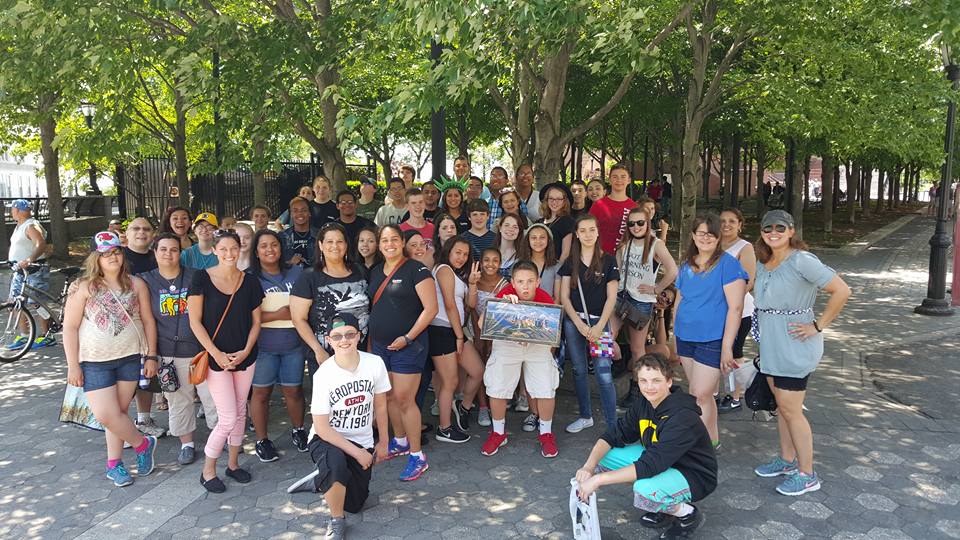 Mission
To raise awareness about, advocate for, and pursue effective strategies to improve academic achievement for Latino and other students in collaboration with Massachusetts communities.
Scholarship Funds
We work to provide needed funds for deserving students to pursue secondary education goals.