ASPIRA of Massachusetts, Inc.
The ASPIRA of Massachusetts affiliate is dedicated to promoting the development of the under-served Massachusetts community through advocacy and the education and leadership development of its youth. ASPIRA of Massachusetts will be raising awareness, advocate for, and pursue effective strategies to build youth leadership and improve academic achievement for all students, particularly Latino youth.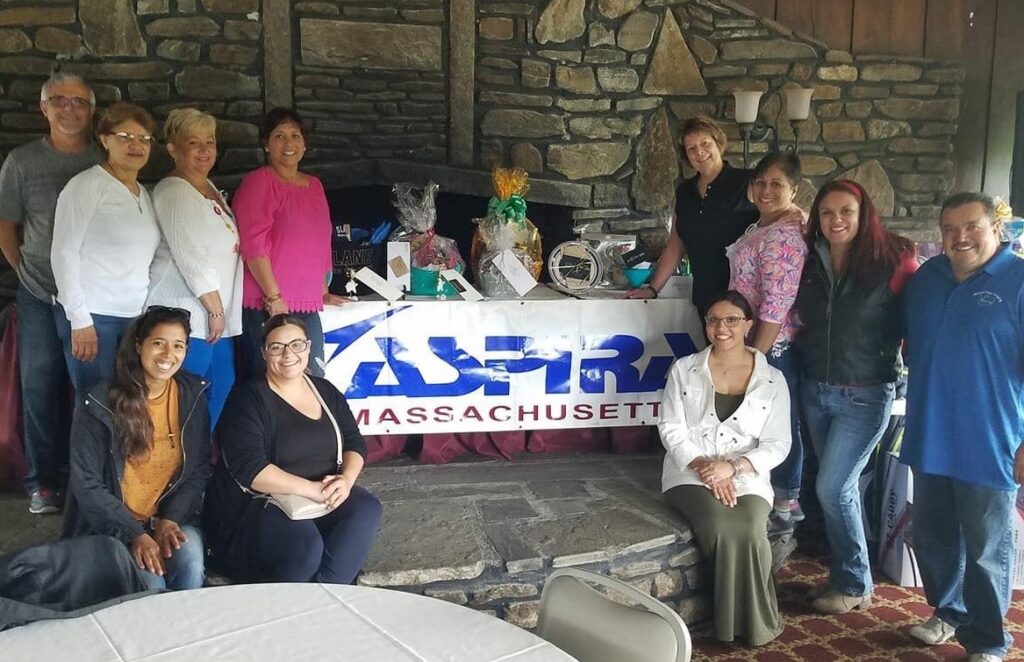 Helping youth to achieve their full potential and engaging the community in the process.
We are tremendously proud of the impact that we have made in helping students achieve their goals through scholarships and educational efforts.